About Us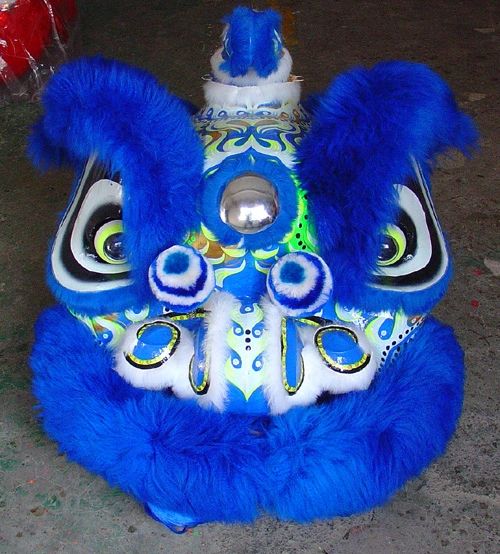 The Yeung Dak Physical Culture Dragon and Lion Dance Association was officially established on the birthday of their grand patron saint, Kuan-Yu, the saint of martial arts and righteousness in July 2006. The Association specializes in the arts of Bak Pai Tai Gik Tong Long (Northern Tai Chi Praying Mantis) style of martial arts, Hok-San and Fut-Hok styles of lion dancing, Hok-Chew dragon dancing and the Hakka Kei-lun (Chinese unicorn) dance.

The Association is housed at the beautiful United Chinese Society building located at 42 North King Street in Honolulu's historic Chinatown.


Yeung Dak is both enriched and headed by our Si-Gung, Grandmaster Siu Hoi-Shing and our Sifu, Shane Maihui.
Sifu is also assisted by his core group of senior assistant instructors with Simu, Triste Yee, at the lead.
Yeung Dak is also very fortunate to be guided by their large group of supporting advisors and continues to move strongly forward due to the tireless efforts and dedication of it's proud membership.


Since the Associations birth, the members of Yeung Dak have participated in many major community functions and private events to help usher in good luck and bless these occasions with their high-spirited dancing dragons, lions and unicorns.



Yeung Dak's vision and belief is based upon their Code of the Eight Chief Virtues and the Rules of Law.


Where all members, senior and youth, must both practice and live by to help foster a better community and that of self-being.


Along with their mission and common purpose to help maintain, perpetuate and preserve the aspects of the Chinese Culture and to help educate people for the generations of tomorrow.
Yeung Dak is classified as a 501(c)(3) non-profit organization by the
Internal Revenue Service